Hello and welcome!
This week at Allsorts challenge our theme is "3 Colors of the Rainbow" set by Kath. Hope you'll join in for a chance to win a wonderful prize by Pearlywinks.
I've surely seen plenty of rainbows in my life, but have to admit I had to look up what colors make up the rainbow :-) In case you too need some help, here they are: Red, Orange, Yellow, Green, Blue, Indigo, Violet
This post may include some affiliate links, meaning I may earn a small commission if you purchase something through the links. As always, this is at no cost to you. Thank you so much for supporting this blog!
Here is what I came up with using Blue, Green and Violet.
I used distress inks (markers or ink pads - I don't have each color in every version) to ink up the stamp. I used:
Mowed Lawn
,
Twisted Citron
for the leaves,
Wilted Violet
with a touch of
Blueprint Sketch
for the blossoms. (Wish I had a blueprint sketch marker but had to use the ink pad instead and now my blossoms are a little bit darker than I wish they were!!)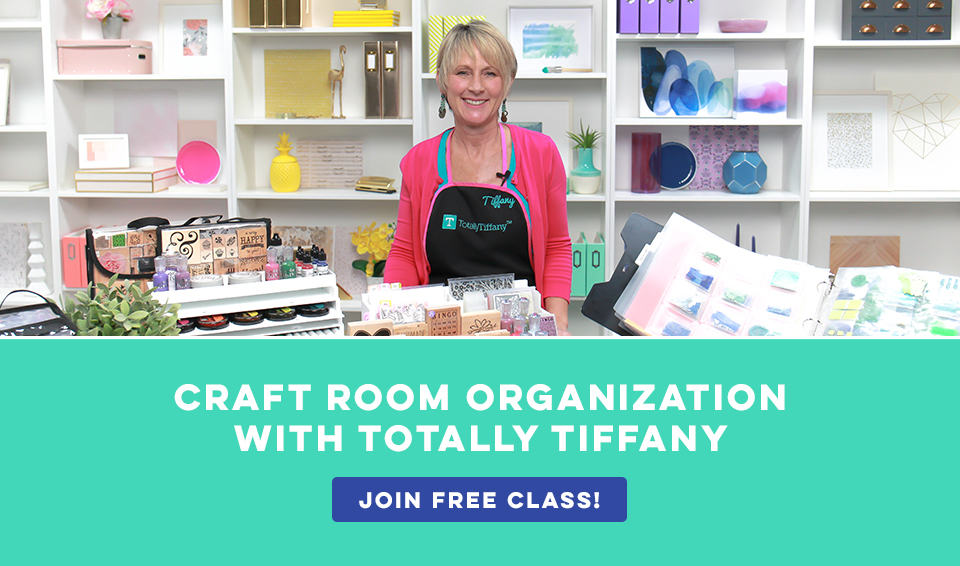 I had this dotted patterned paper on my desk and thought the color was a good match for my violet colored flowers so I added a strip to the card under the sentiment. Then I finished it off by adding a blue button and green jute twine (
alternative option
).
Recent posts you may have missed:
Since we're talking about "Rainbow Colors" for this week's Allsorts challenge I'm leaving you with my favorite rainbow picture I've taken. This was back in 2015 on our Colorado trip. One of the stops we made was at the
Great Sand Dunes National Park
on my birthday! I've taken it as a "Happy Birthday" message from above 😊
This is what you see when you turn around - the Sand Dunes. If you've never been here, I highly recommend visiting if you can.
I'm linking up here:
Themed Challenges:
Anything Goes:
Always Anything Goes and Link Parties: